Oh, just one last thing before we can send you the free stuff!
You have to promise us you are a real person and NOT a tiny mean ROBOT🤖, living inside computers and plotting a bug invasion🐞
How can you do that?
Simple!
1. Go to your inbox and search for our email (if you're using Gmail, you may want to check your Promotions Tab as well)
2. Open the email and click on the confirmation button (to get the free stuff).
3. (There just have to be three steps otherwise feels weird, right?!) Download the FREE STUFF !🤩
See, that WOULDN'T be cool. At all.
See you around,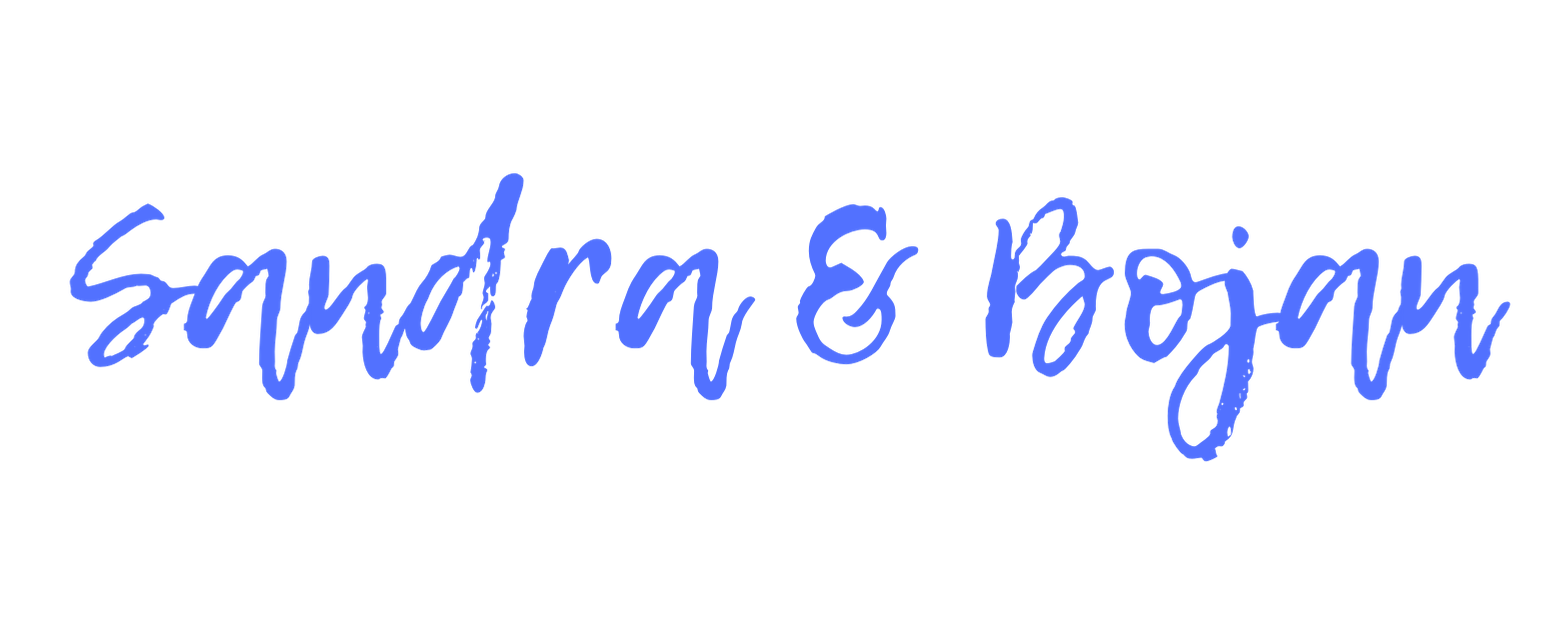 If you wish to return to our website, just click here.